Some of the links in this post are affiliate links. This means if you click on the link and purchase the item, we will receive an affiliate commission at no extra cost to you. All opinions remain our own.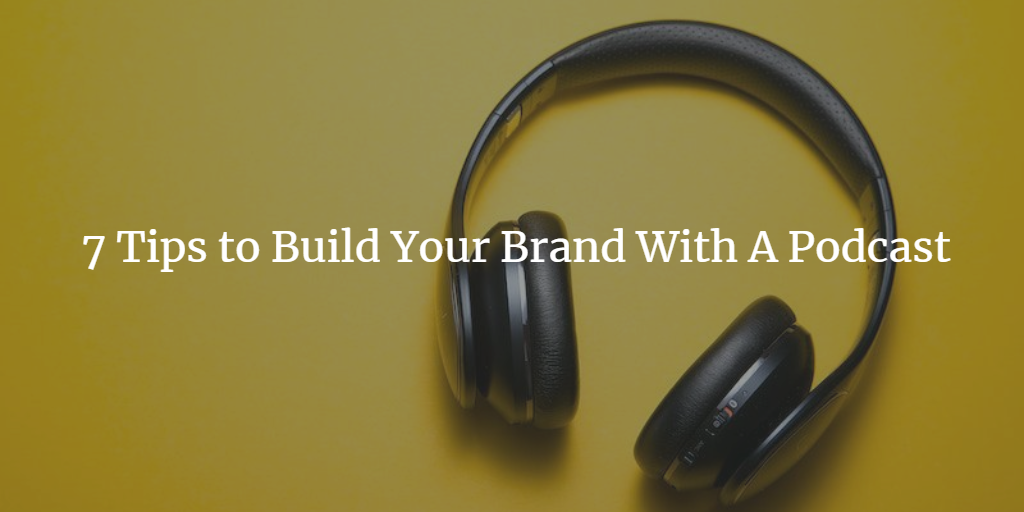 Why do entrepreneurs need to be podcasting? You can build your brand in many ways, but it is very easy to do with a podcast.
Podcasting lets us realize the benefits of presenting information in audio or visual format. This in turn allows you to convey your personality in a much stronger way than is possible through the written word. That clarity in your message is seen and felt through your actions (on video) and the tone of your voice – all allowing you to emphasize important points in the podcast session.
There are hundreds of millions of people walking around with smartphones, and all of these are podcast-enabled. This is a massive audience you are leaving untapped if you ignore podcasting altogether.
The evolution of small business marketing and the onslaught of podcasting as a medium which allows you to reach a far larger audience, has never been any more blatant, let's face it – everyone at it!
Podcast subscribers are after information, real-life stories, case studies and advice from their peers, and those they follow. Building either your personal, or business brand with podcasting creates a huge viral effect for the brand, and can also generate lots of relevant links to your website.
Remember – you can't personally be awake and in touch with your audience 24 hours a day, 365 days a year.  However, your online brand can!
Podcasts are easy to create, portable, and users can listen to them at any time, anywhere. This is what makes building your brand with podcasting so beneficial, as it engages with people in all walks of life – no matter where they are. They may want to listen in the car, on a train, in the gym, or while working.
It's time to jump on the podcasting bandwagon people.
7 Tips to Build Your Brand With a Podcast
Just get started. Sitting around thinking about starting a podcast accomplishes nothing. You can just sit by and watch your competition build an audience with a podcast or you can get started yourself. When you do get started, be sure to produce high-quality audio.
Consider your audience. What do they want to learn from you? Think carefully about the topics you will cover as you are doing this for your customers.
Be Consistent. Consistency is how you grow an audience in podcasting. Pick a podcasting schedule and then stick to it.
Have amazing artwork. The art that represents your podcast must look professional. Take the time to have images created if you are not talented at graphic design.
Connect with other podcasters. Find those who have already done this and pick their brains. Get into mastermind groups that revolve around podcasting.
Interview successful business owners. This could mean sit down interviews, recorded Skype conversations, or even a chat over coffee somewhere quiet. Have plenty of questions prepared and also some extra ideas for filler content. If you're on location somewhere, make sure you're both mic'd up well, so as to provide good quality audio to your listeners.
Provide value. This should be your number one focus. This is what guarantees you will build your brand. By establishing yourself as an expert in your field, listeners will come back for more.
Podcasting is here to stay. It is time you get in the water! What's holding you back? If you have no idea how to get started, Yogi's Podcast Network offers launch services that guide you through every single step of the process. You should contact us if you need assistance!